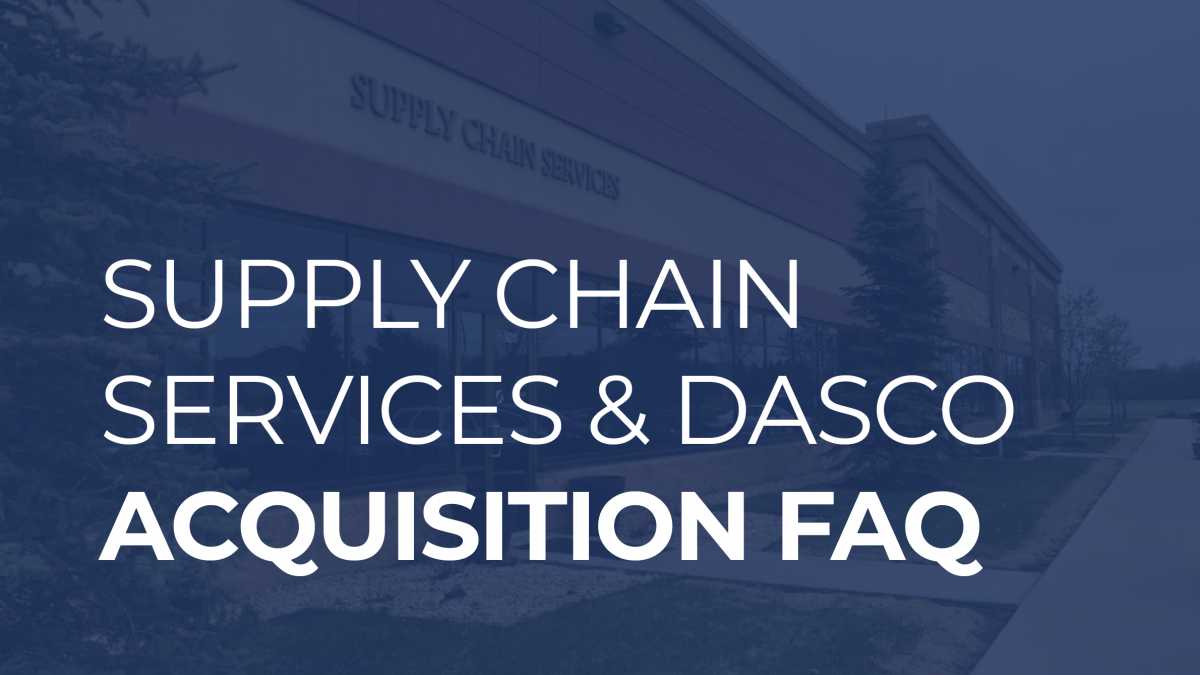 About the Acquisition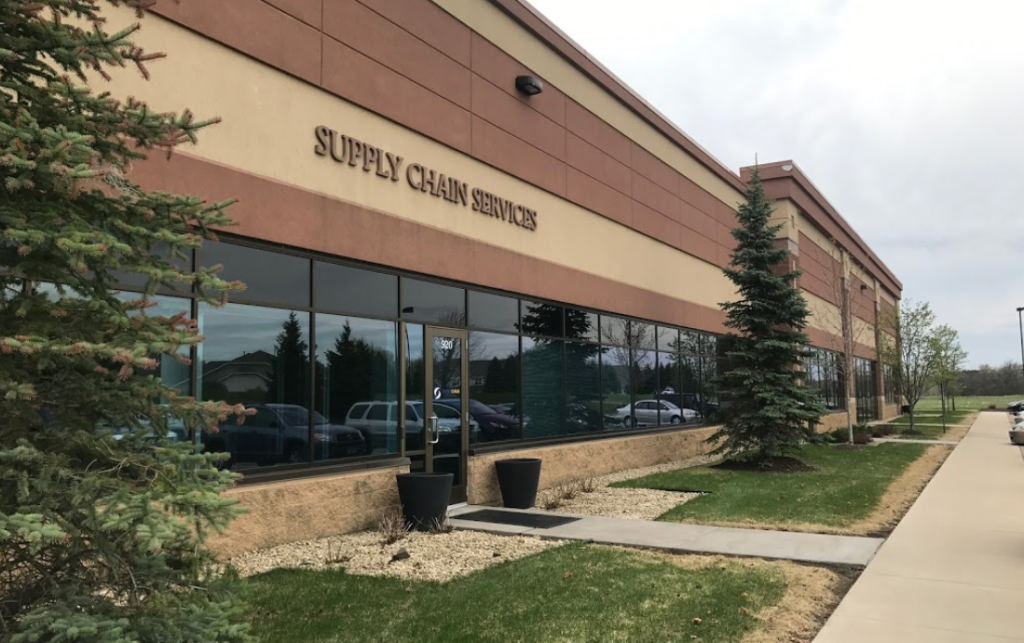 On August 18, 2020 Dasco was acquired by Supply Chain Services, a premier provider of identification solutions to customers across North America.  Though you will notice a few minor changes, rest assured that we're still striving to provide you the best in barcode and identification solutions.
At Dasco, our aim is to serve you. To that end, we have compiled an FAQ to help you navigate the changes you may be seeing since our acquisition by Supply Chain Services. If you have questions that are not answered by this FAQ, please reach out to us through our online contact form.
Has your contact information changed?
You can still reach us through the same channels as you did before the acquisition. Take note that the domain name on our email addresses have changed from "DascoLabel" to "SupplyChainServices." EX: JDoe@dascolabel.com will be JDoe@supplychainservices.com
Aside from email, you can reach us at our toll free number, online contact form, or website live chat.
Has your location changed?
Yes. Our warehouse and offices have moved to the Supply Chain Services headquarters in Oakdale, Minnesota. Our new address is: Dasco - A Supply Chain Services Company, 7800 Third Street North, Suite 920, Oakdale, Minnesota 55128.
Where do I direct accounting questions?
Please reach out to scsmediaap@supplychainservices.com .
Will I be working with the same people?
Since joining Supply Chain Services, our sales and support team has grown significantly.  If you have been working with a specific salesperson, you will continue to work with them.
Can I still order items on the website?
Yes. Website functionality will not change.
Will you be using Supply Chain Services branding?
For the time being, Dasco will continue to use the Dasco logo and branding on the website, social media, marketing collateral and white papers. Official paperwork, such as W-9s or New Customer Packets, will use Supply Chain Services branding.