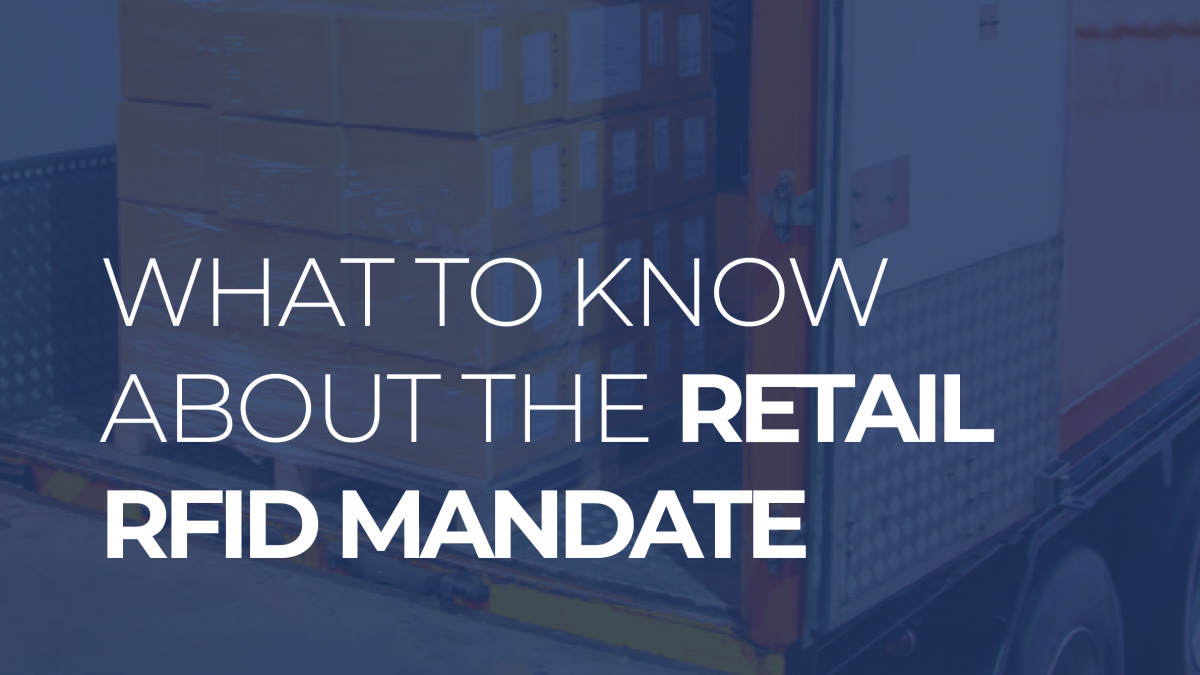 What to Know about the Retail RFID Mandate
In January of 2022, a major US retailer announced that it is requiring suppliers to tag sporting goods, home goods, toys, and electronics by Q3 of this year. They also have plans to extend the mandate to additional categories in the latter half of 2022 and beyond. It is likely that this will set off a domino effect for item-level RFID adoption in retail across the United States.
Why RFID?
Radio Frequency Identification (RFID) is a technology that allows data encoded in tags to be captured by a remote reader via radio waves. It has many benefits over traditional barcode labeling. RFID tags can be read outside of line of sight, and hundreds of tags can be read at once for real-time visibility.
In practice, RFID helps workers locate items and check inventory at the press of a button. This is critical for services like in-store pickup which have become increasingly popular in the last few years.
How much will RFID Labeling cost?
RFID labels start at around 10 cents per label. Each RFID tag contains electronic components which require specific equipment to manufacture and encode. Because of this, most customers outsource RFID labeling printing to an experienced manufacturer rather than printing them in house.
RFID readers start at a few hundred dollars and can cost up to thousands depending on functionality.
Additionally, RFID projects may need special software which is available at a variety of price points, generally starting at a few hundred of dollars.
How do I get started?
Because of the complexity of RFID implementation, it is important to work with an experienced team that can help you reduce downtime and meet budget. Contact our RFID experts to get started with your consultation.